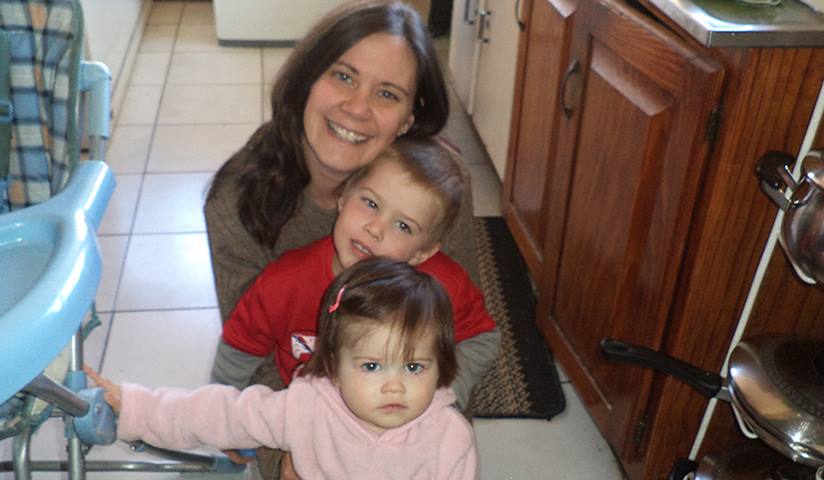 What a wonderful rainy day outside. This morning we woke up at 5:45 in the morning to get ready for the day ahead. It took us by surprise when it was still dark outside, considering it is still summer… but we soon realised that it was very cloudy. Although, cloudy is not really the word…
If you look up at the sky, you can only see a grey cover. There is NO blue sky to be seen, not even a little piece as small as a toothpick :). It does not happen that often. In the beginning of summer it was so dry we had water restrictions and the Vaal Dam was under 25% full (which meant water would run out in 7 days), but it did start raining a little bit at a time and this morning we were very blessed.
This is called pancake weather. Soft drizzling on the roof, no thunder, no lightning, just cloud cover, rain and darkness… All of you South Africans out there, no matter where you are, will know that this means PANCAKES!!!. Nothing nicer than baking pancakes and sprinkling cinnamon sugar on top. You need at least about 5 pancakes each (for me it is more like 10!!!)
We would eat the pancakes faster than my mother would be able to bake them when we were little. She would bake and bake and if there were 2 left for her she was surprised. She ate as she baked and at least had some of them 🙂
Why not bake and send us photos or tell us about your day 🙂
Check out our pancake recipe in English.
If you would like to view the recipe in Afrikaans, have a read at this link..