If you LOVE Food, You Will Love This Book!
Scroll down to read the blog, buy the book or just subscribe for more updates 🙂
Choose Your Destination 😉
---
Buy My Book on Amazon
If you want to spoil yourself or treat someone special, then purchase the actual book direct from Amazon. They even ship worldwide if you like. Check out the book right here... click!




Buy my books on Kindle
You can also purchase all my e-books on Kindle today. Cookies and cakes, Tarts and treats or my Afrikaans recipe books. Visit my profile page on Kindle and choose a book.
Visit the Blog
Prefer to read some posts, catch up with what I am writing about or check out some of my ramblings about South Africa and our beloved 'Bokke'





Visit my Redbubble shop
I opened my own shop and loaded 3 beautiful designs. You can see these designs on anything from shirts, cups, coasters, pillows or even aprons!! Have a look and see if you would like anything?
Visit my eBay listing
If you are living in the UK, you are now able to purchase my homemade Romany Creams fresh to order. There are 12 in a bag and will be delivered to your door via courier. Visit my eBay listing today!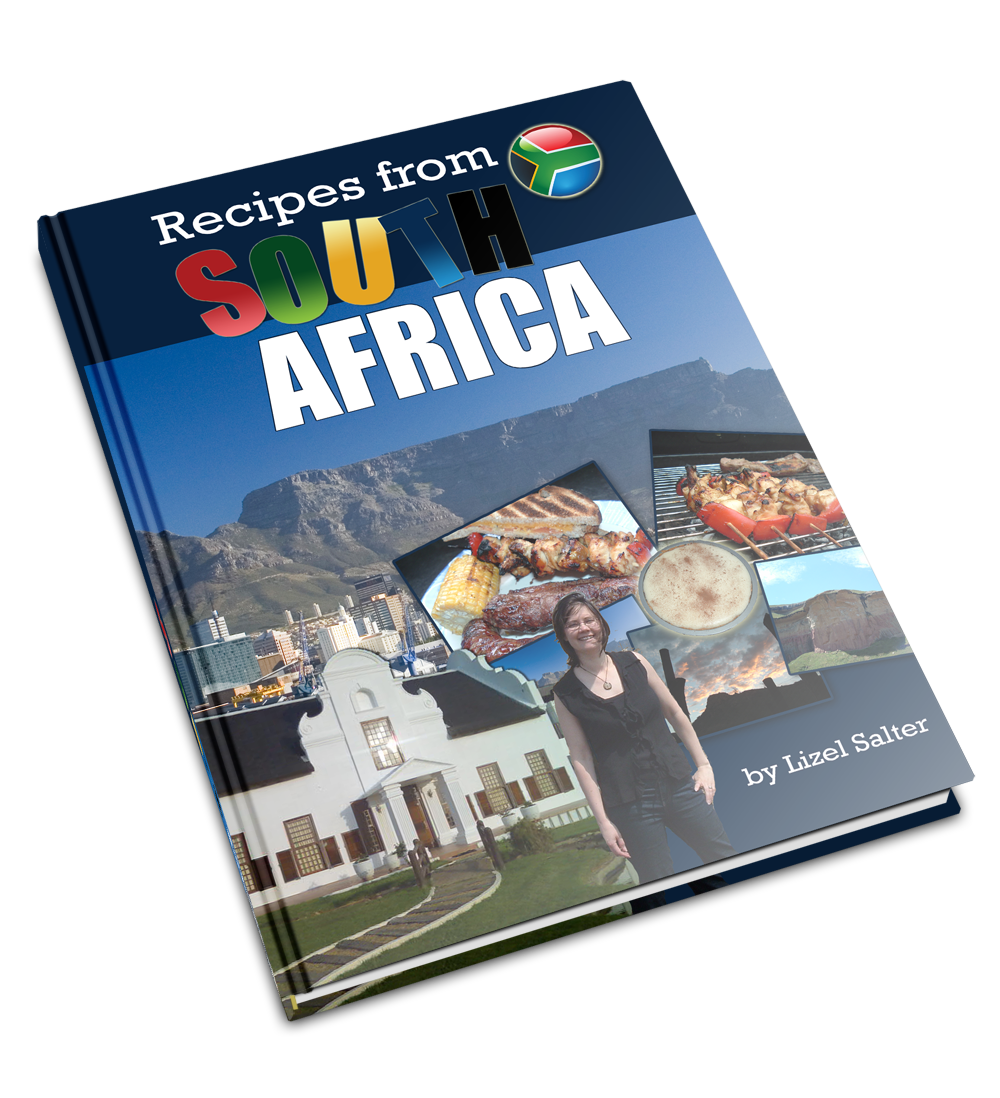 SusanPharmacist
Lizel, I loved your book so much. It reminded me of growing up back home. I may have moved down to the West Coast now, but rustling up the Plaatkoekies on a Sunday Afternoon or Pancakes when it rains just brings back those great times. Thanks for a great collection, cannot wait to try them all!
Check Out Our Latest Posts
---
---