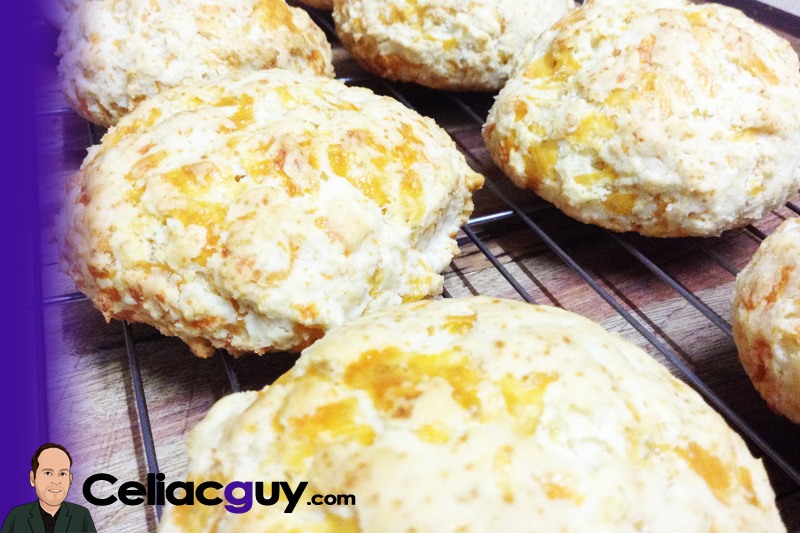 Yet another wonderful gluten free recipe by my wonderful husband 🙂 Scones has always been a favourite of ours… We used to love eating scones on Sunday evenings and there is nothing more tasty than CHEESE scones. Our children loved it just as much as we did.
You will also find a scone recipe in my Recipe book so get yours today. Have a look at the full recipe and how it is made by vising Martin's site… He has other gluten free recipes available to try today …
Make your own and let us know how it came out. Take a photo, make suggestions, let us know what you did differently and why. Trying your own take on all kinds of recipes are fun and you can involve the whole family with baking in the kitchen.
If you are tired of having the same breakfast every morning, try this recipe with some butter and jam, and if you feel brave, add a spoon full of fresh whipped cream… My favourite 🙂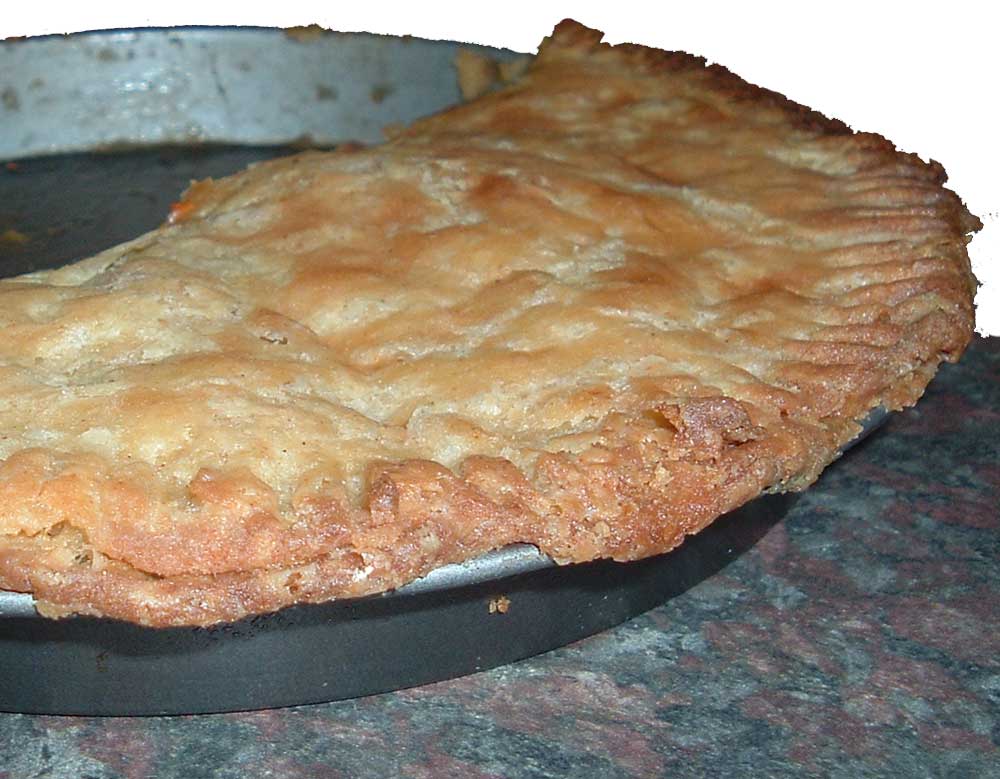 Hi everyone. Do you also not know what to buy someone for Christmas? Well, why not get them our wonderful selection of South African recipes. Get it for a loved one, someone you miss, someone living overseas and missing South African food or someone that is just a food enthusiast…
There are so many wonderful South African recipes in this book, it just goes on and on. All your favourites from when you were still young like pancakes, plaatkoekies, frikkadelle, chicken pie, apple pie, milk tart and so many more…
You can purchase the hardback copy directly from Amazon or purchase the Downloadable version now.