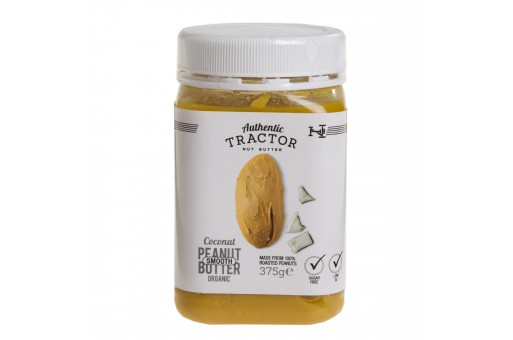 Do you also get angry when you walk down the isles of the supermarkets and all you can find is processed foods with colours, flavourings and additives? Most of the time you don't even know what they are using or where it comes from. Is it bad for your health, how does it influence your children?
Since my husband has been diagnosed as a celiac, our choices of products to purchase has shrunk by more than 90%, so we have had to learn to read EVERY single label, find out what exactly goes into all these funny words they add to our foods. Living in South Africa is even HARDER because they do not have to indicate ingredients in products and even if they do, no one are checking up on the companies…
So we have had to go back to the beginning, the basics… Everything we buy is fresh. Fruits, vegetables, plain meats (nothing processed or with spices) and stocks we make ourselves. I know it is VERY inconvenient, but so much healthier for us. At least we know exactly what goes into our food, every single day…
So when I found this 100% natural organic peanut butter with coconut oil, we tried it and it is lovely. Tastes totally different from the peanut butter you purchase on the shelves of supermarkets.
We sell them as well, so if you are interested, please visit our site Natural Choices. The best part is that it is organic, gluten free and produced in South Africa 🙂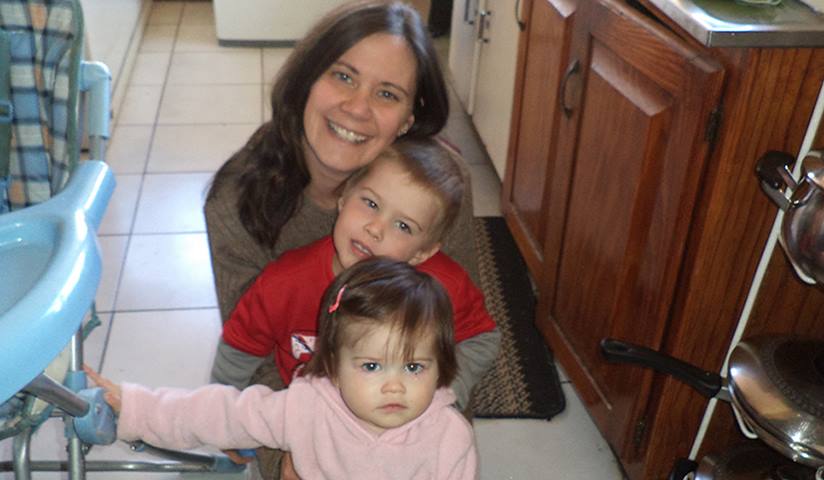 You won't believe it if I tell you that 2 weekends ago we went to watch out little boy play a football match at 11:30 and we had sunburn, at the end of the autumn I have to add 🙂 And then this weekend just gone, we were so cold we could not warm up…
Friday it started raining, continuing right through Saturday and part of Sunday. We do not usually experience such soft rain throughout the day during the start of the winter here in Gauteng. We have a summer rainfall and the days get very cold if the sun doesn't shine.
Our winters are lovely… It is VERY cold at night, at the moment it is about 1 degree Celcius (but winter is not here yet). At around 9 the sun is shining in it's full power and the earth starts warming up. If you sit in the house in the sunshine, you can almost get away with wearing a summer's shirt I tell you 🙂
It warms up to about 19 degrees Celcius in the daytime and then when the sun goes down around 5:30, you feel it. It becomes instantly cold and you have to go indoors. But this weekend with the rain, the sun did not come out (which does NOT happen often, I have to add). It was around 5 minimum and 8 degrees Celcius maximum. Not used to it. No double glazing or any kind of heating in homes, believe me, you feel it. We took out our blankets to keep warm.
Kiddies have the most beautiful warm water bags for their hands. They are lovely and warm and they take it to school in the mornings. They love it!!!!
Let us know your winter experiences, and don't forget to bake PANCAKES!!!!!!!!! Click on the link to see the recipe…