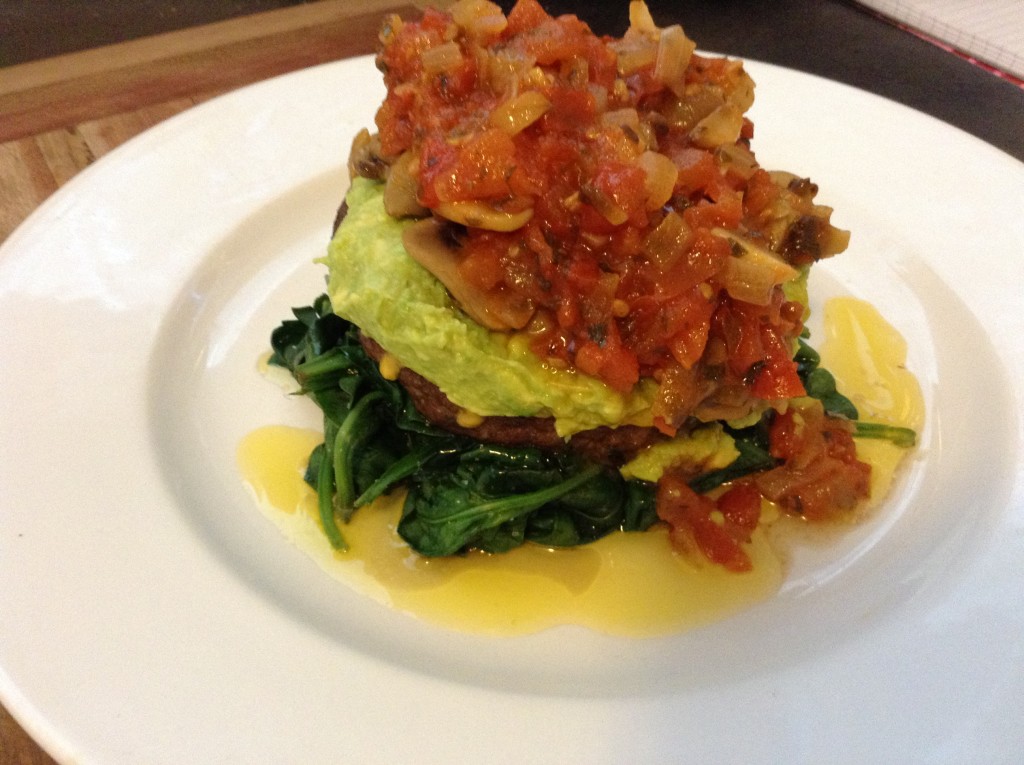 The recipe I am going to share with you today is about 350 years old! A great favourite from the Cape where the first brandy from Cape grapes were distilled in 1672! We have come a long way since then, but still, Cape Brandy Pudding remains an old favourite 🙂
Ingredients
250 g of depitted dates, cut up
1 teaspoon bicarbonate of soda
1 cup boiling water
1/2 cup butter/margarine
1/2 cup sugar
2 eggs, whisked
2 cups flour
1 teaspoon baking powder
1/2 teaspoon salt
1 cup chopped walnuts
Method
1. Cut the dates, add the boiling water and bicarbonate of soda to halve of the dates, stir and let it cool down.
2. Cream together the butter and sugar and add the beaten eggs. Mix very well.
3. Sieve the dry ingredients together and add.
4. Add the rest of the dates and walnuts. Then add the dates in water and mix very well.
5. Pour the mixture into a baking dish and bake in a pre-heated oven of 180 degrees celcius for 30 – 40 minutes.
6. Remove from the oven and pour the syrup over the warm pudding.
Syrup
1 cup water
1 tablespoon butter
1/2 cup water
1 teaspoon vanilla essence
1/2 cup brandy
1. Boil together the sugar, butter and water for 5 minutes.
2. Remove from heat and add vanilla and brandy. Mix well.
3. Pour warm over the warm pudding and serve with cream or ice cream.
Nothing nicer to warm you up on a cold day! Enjoy! Do come back soon. New recipes are added every month. If you have any requests, please leave a comment and I will do my best to help you out!